When you enter the FaraRoom + Bigbluebutton system in the Firefox browser, just follow the steps below.
To access Firefox settings in the three vertical lines, select Options.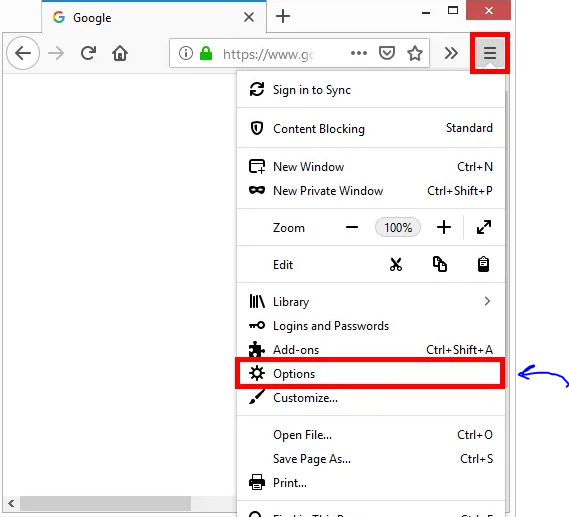 Then select the Privacy & Security option and prevent sites from accessing your camera and microphone.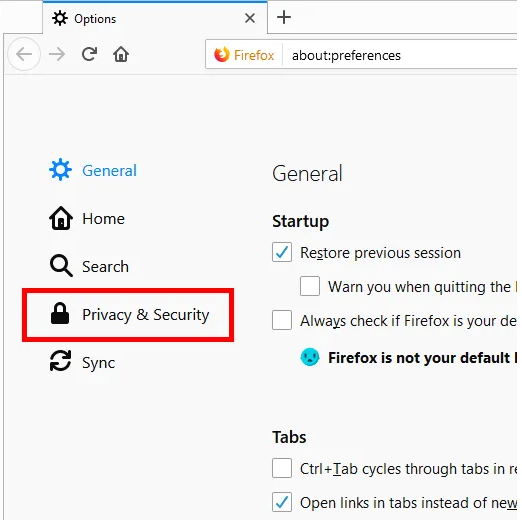 In the Permissions section, next to each of the Camera and Microphone options, there is a settings option.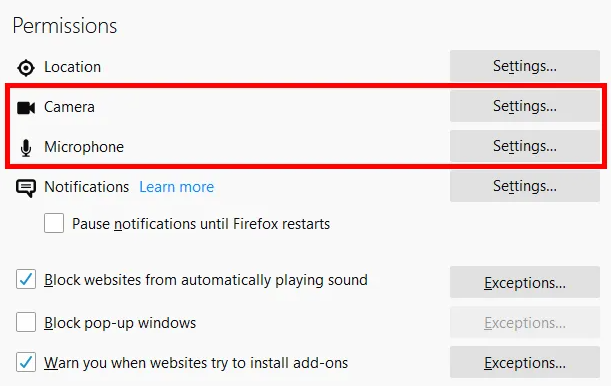 By clicking on the Settings box in the window that appears, select the low Allow option for the desired sites, such as your school site, and allow it to always connect and have no problems.
Finally, click Save Change to apply the changes.
Note that if you click on this option, the site name appears in the list inside the page, which means that you have been given access to the site. In this case, select the site that appears and click on it to add it to the list.
For Chrome browser, use the  microphone activation tutorial in Chrome  browser