In order to activate the stereo mix mode for playing audio from the meeting room audio systems, you can first follow the steps below on the Windows operating system to easily activate the audio system sound and play live music or system sound in the meeting system live. Be.
Refer to the audio configuration section via the control panel or system volume icon: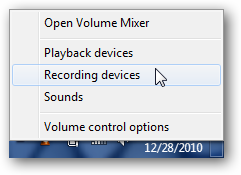 To see all active audio tools, right-click on the settings window and check both.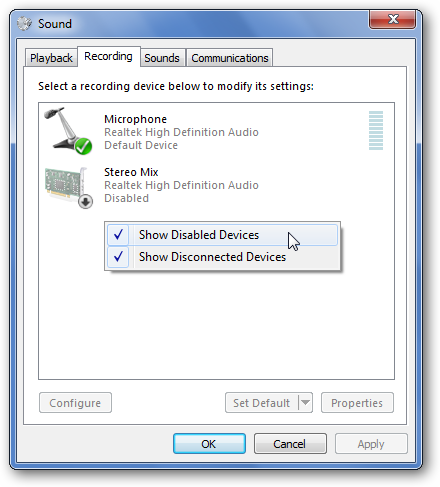 Then just click on the STEREO MIX option and enable it.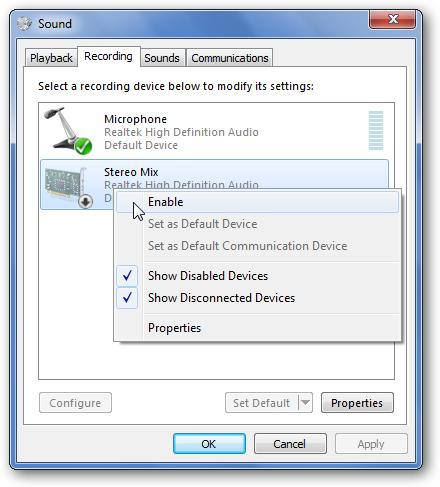 Now easily refer to Bigblobaten or Adobe Connect meeting system or… in Fararoom meeting management systems and then from the audio settings options, change the sound of your microphone to the system output sound during the meeting. These changes are done for you instantly.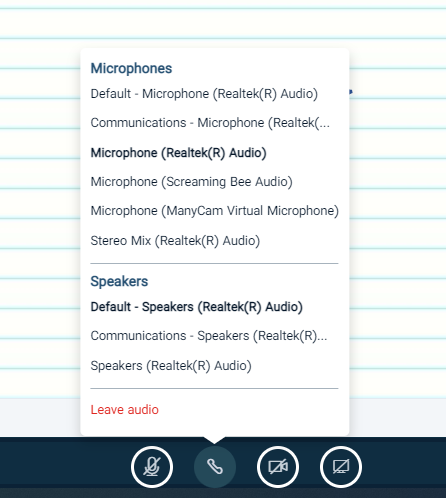 Note that your microphone does not necessarily play when selecting stereo. So to speak, click on your active microphone again