After entering the Bigbrobaton Ferrarom virtual session, you can click on the lock next to the site address to check the microphone and camera access.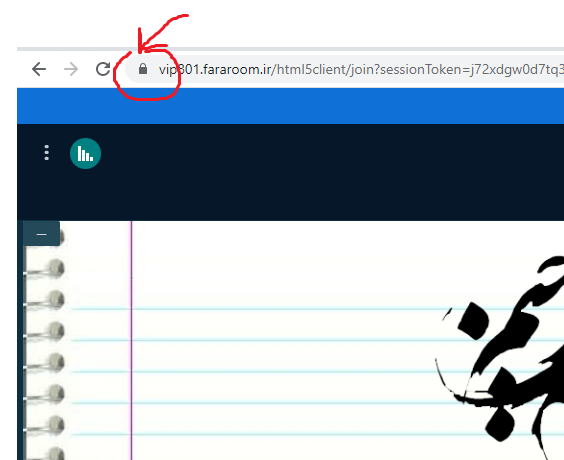 After clicking, the list of microphone and camera accesses will be displayed for you: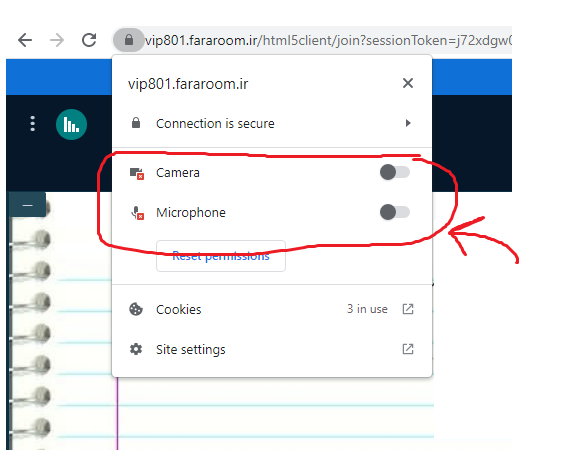 Now you need to enable the necessary permissions. For example, if you want your camera to be activated, you can click on the camera to activate it.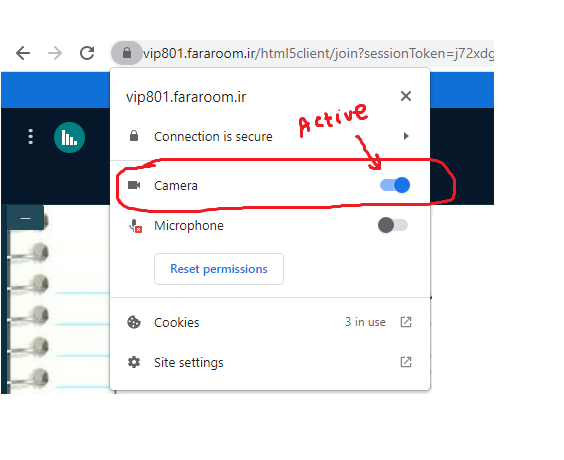 If you want to talk, turn on the microphone too: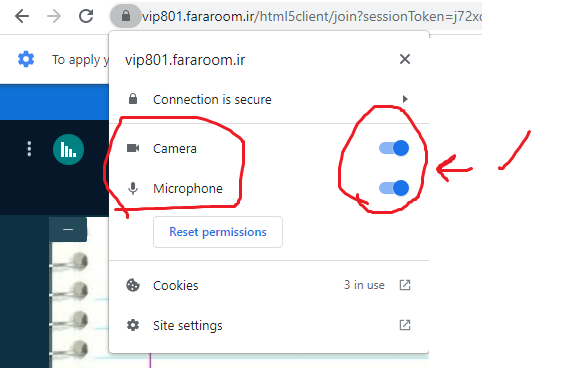 Now the browser will ask you to refresh the page

Then when you have access, you can easily click on the microphone option and your audio system will be connected: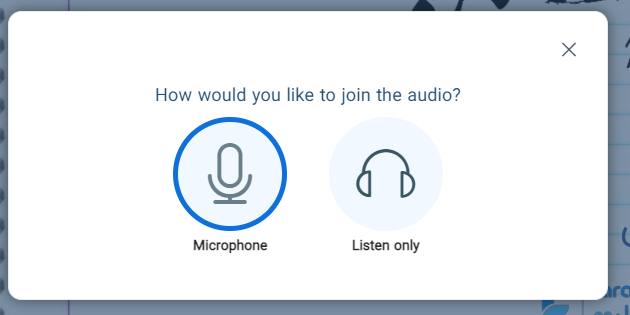 After a few seconds, your audio system connects and you can talk easily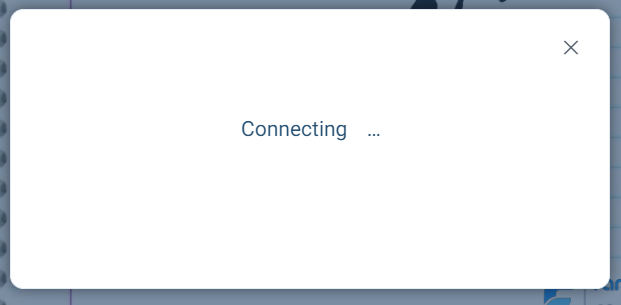 You can also turn your voice on or off using the microphone button at the bottom of the screen: